Resources are not infinite and needs are not finite
Embrace change, prepare accordingly and expect results
An advisory & legal partner dedicated to value creation in the energy, resources, logistics & infrastructure arenas.
A proven track record of successful delivery for clients across the energy and resources sectors – from a commercial, intelligence, legal and strategy perceptive – that spans over 30 years of cumulative experience.
Offering a bespoke service (directly and through an extensive associate network) to meet specific client requirements ranging from simple legal opinion to competitor & market intelligence gathering through to capital origination and /or acquisition strategies.
A unique blend of service, sector and geographic insights.
Such services and depth of experience has meant the practice has become a trusted advisor to a deliberately select portfolio of clients at the C-Suite level. A partner to boards and shareholders that create and nature long term value creation.
The collective knowledge, reach and innovative approach allows to adapt and deliver solutions to clients that aid growth & diversification, optimise or enhance current operations as well as assist in the establishment of new enterprises & interests – both organically and through acquisition.
Services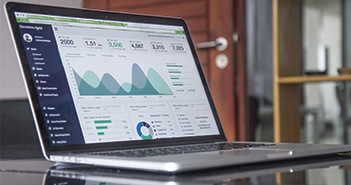 To provide corporate advisory services, regarding – among others: legal, trading and market intelligence matters.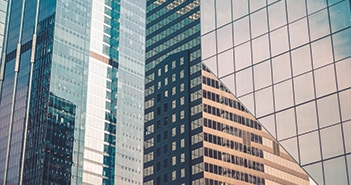 To acquire, hold and to dispose of participations in other companies and enterprises.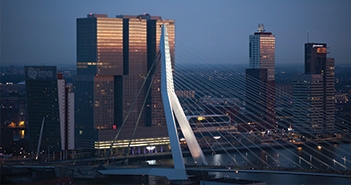 To finance such companies and enterprises, to provide undertakings and guarantees and to bind the Company or the Company's assets for the benefit of third parties, including companies with which the Company is affiliated in a group.
Why a partner of choice?
Commercial & Legal support
Providing support (commercial & legal) in strategic and corporate development.
Originating inorganic growth
Identifying M&A opportunities and assisting with transactions.
Executing exits
Planning and executing exits for the benefit of all stakeholders.
Implementing systems
Implementing (direct and through our associate network) business
operational information systems and management processes.
Harnessing future leadership
Helping its partners augment their board, commercial, operational, financial & legal leadership capabilities with high quality professionals, sourcing skills/experience from its unique global network of associates.
Promoting capital strength
Assisting in the identification and origination of long-term capital for the development, expansion, optimization, turnaround of clients portfolios and targeted acquisitions.
Clients
A select portfolio of current clients that span the metals/mining, energy resources, logistics & infrastructure sectors across 3 continents and operating in over 25 countries.
Supported by a network of current & legacy relationships / clients and associates that spread across finance & investment, government & regulatory and the broader legal fields
Clients currently include;
A leading global energy group
A multi billion $,privately owned, diversified industrial holding
A global integrated metals, mining & logistics group
A top tier global energy & resources trading group
An Asian commodities trading, shipping and investment group
If you have any questions, want to know more about our services or just get in contact. Please contact us using the information below or complete the contact form on the right. We would love to hear from you.
Contact information